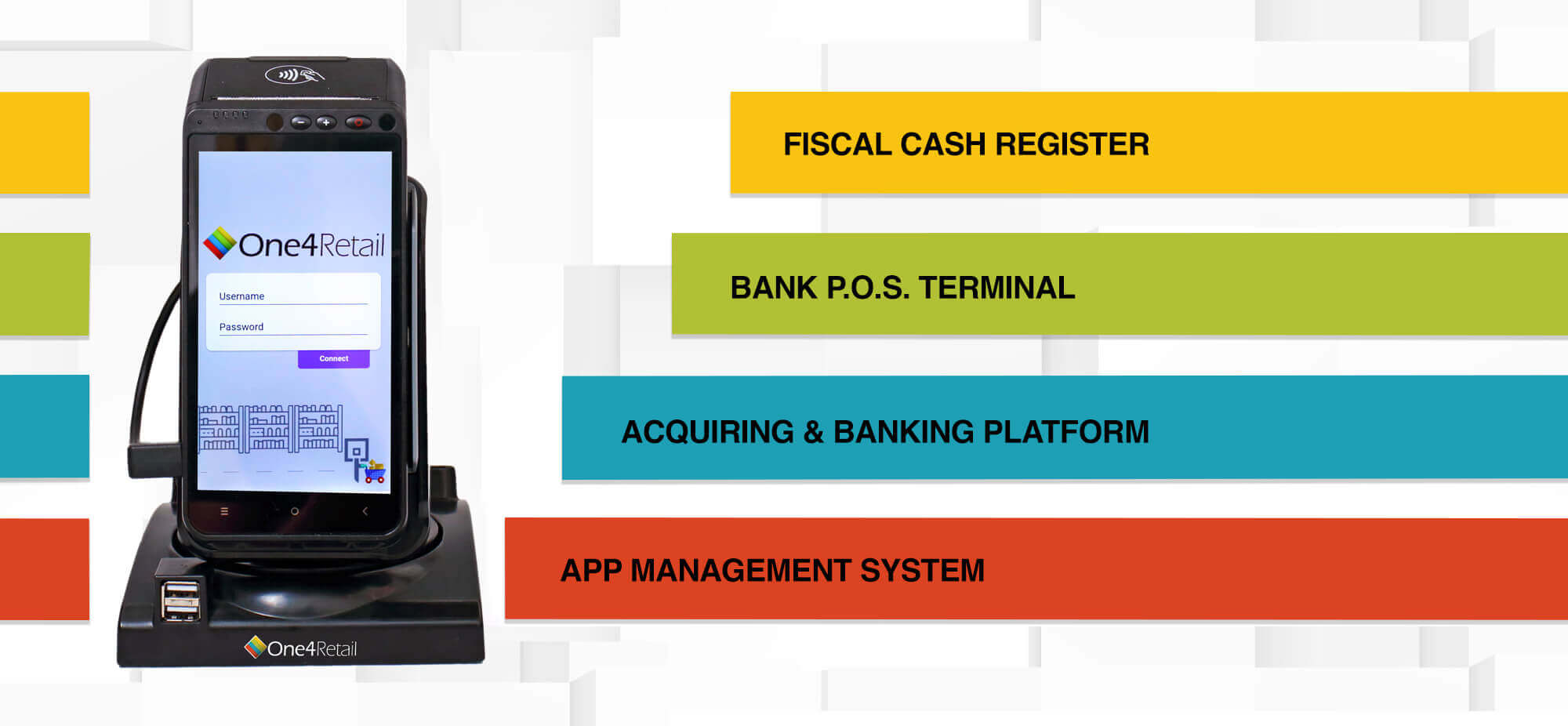 GET ALL SERVICES
ONE DEVICE WITH ONE SUPPLIER
One4Retail created next generation of banking and day by day Business operations retail approach to fiscal operated countries in the world as design and manufactured end-to-end solution and platform composed over all-in-one device (One4Retail) as a hardware and software solution for any type of retail country and merchants type.
In addition to that, we have naturally embedded in it an endless value-added services application and bank acquiring payment platform centre for any 3rd party consumer services provider through its own payment application to be able to integrate in parallel at any kind of selling end point.
One4Retail is a generic and compatible all in one platform and device which composing separately or all together simultaneously fiscal cash register, sales application front-end, bank EFTPOS terminal on Android, multi-merchant payment application and bank acquiring centre platform for any of card transaction collection given by the merchant itself and/or any consumer service providers in all retail verticals.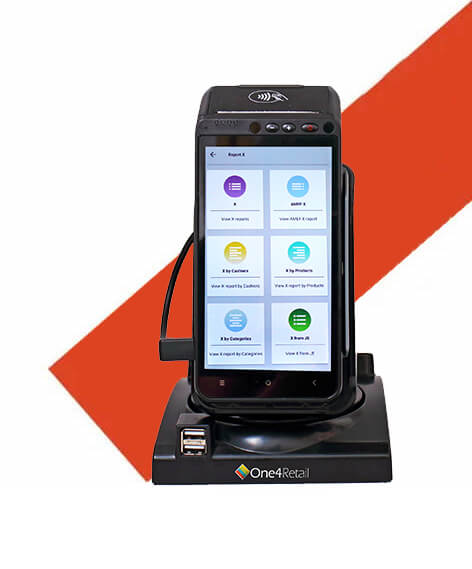 One Device, Multiple Functionalities
Fiscal cash register
Bank P.O.S. terminal
Acquiring & banking platform
App management system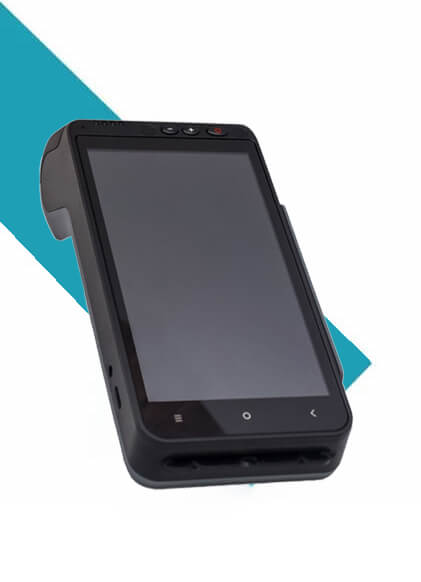 Fashionable Appearance, Unique Design
5.5 inch TFT IPS LCD
High resolution 1280*720
Ultra sensitive capacitive touch screen
Can work with gloves and wet fingers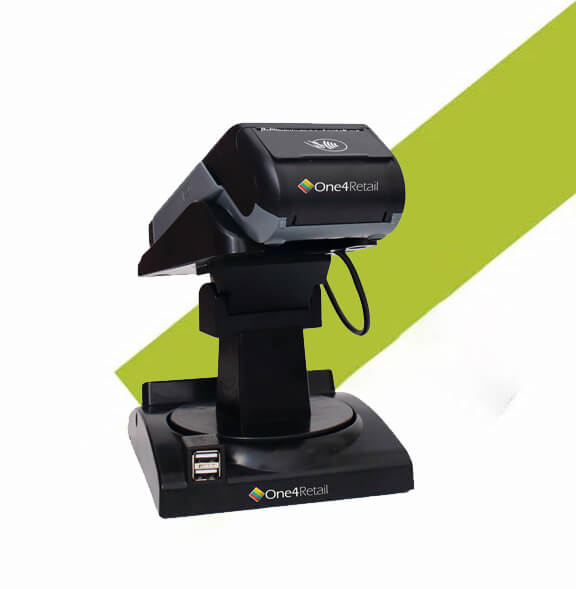 Various communication ways, Full Coverage

Dual SIM card slots
Dual PSAM card slots

UMTS (WCDMA)/HSPA+: BAND1, BAND8, BAND2, BAND5
CDMA EV-DO Rev.A: 800MHz TD-SCDMA: BAND34, BAND3

TD-LTE: BAND38, BAND39, BAND40, BAND41
FDD-LTE: BAND1, BAND3, BAND7, BAND8, BAND20

IEEE 802.11 a/b/g/n
Support dual band 2.4GHz & 5GHz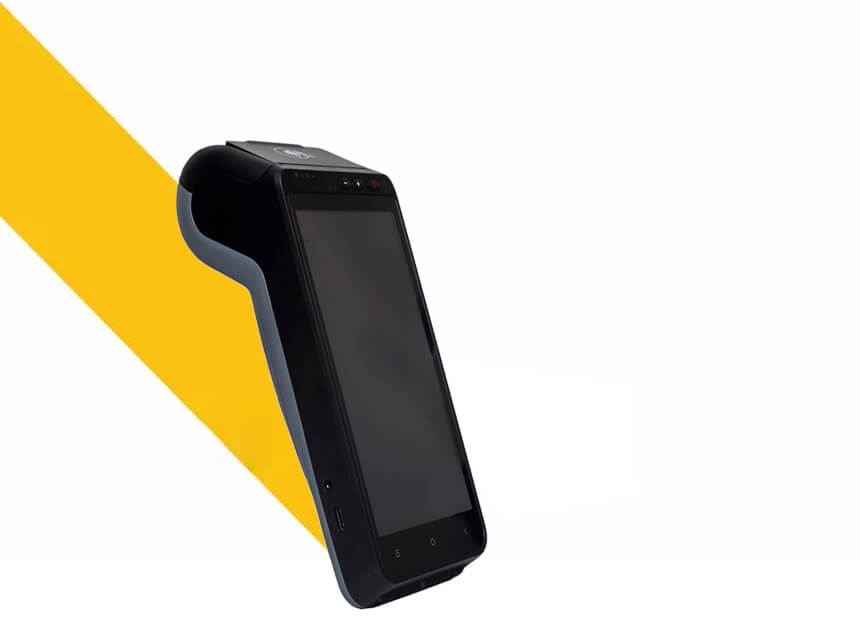 High speed fiscal thermal printer
50KM print head life - 40mm paper roll
70mm/s printing speed - 58mm printing paper