UNIQUE EXPERIENCE
ADAPTABLE FOR ANY FISCAL COUNTRY & MERCHANT TYPE
The innovative solution One4Retail is a unique platform and product that brings not only simplicity and efficiency but also easy integration with any existing ERP and/or 3rd party systems without the need for complex configurations to interrupt your business.
In addition, our unique platform and product includes everything a company or merchant needs in a single kit, a single tool that makes it possible to integrate all communication, applications, services, hardware and software needs.
One4Retail allows exceptionally fast application processing and supports additional features for local customisation including: Acquiring Platform, Digital Banking Services, EFTPOS Payment Application, Application Store HUB and Fiscal Module.
It is the smart choice for payment and unique service.
ONE DEVICE WITH MULTIPLE FUNCTIONALITIES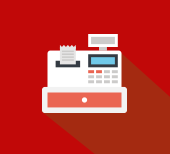 FISCAL CASH REGISTER
Innovative & Reliable Cash Fiscal Register
Adaptable for any fiscal country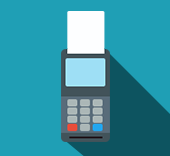 ACQUIRING & BANKING PLATFORM
One Device, One Supplier
All Services, One-Stop Payment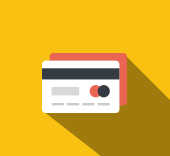 BANK P.O.S. TERMINAL
Intelligent & Touch-screen Bank P.O.S. Terminal
The excellent interactive experience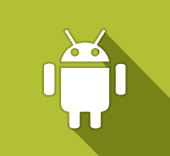 APP MANAGEMENT SYSTEM
Embedded 3rd party app for consumer services
You pay safely