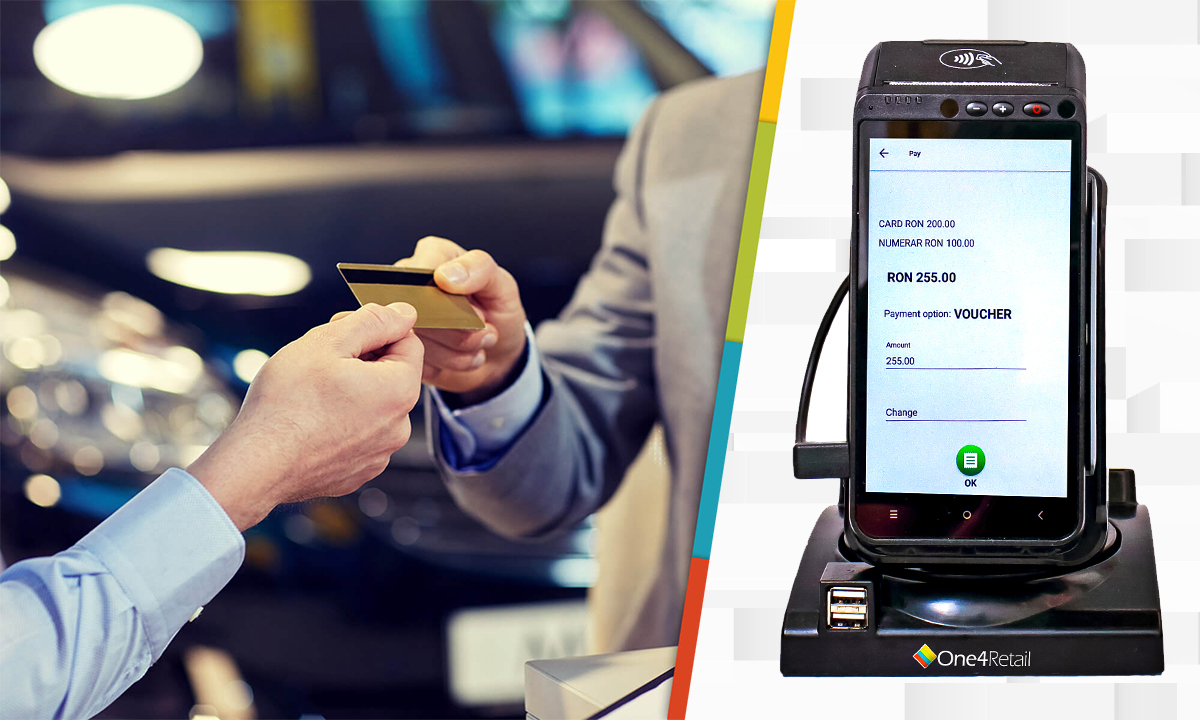 GET ONE-STOP ACQUIRER & PAYMENT
ADAPTABLE FOR ANY FISCAL COUNTRY / MERCHANT
Consumer behaviour is the mental and physical activities undertaken by household and business consumers that result in decisions and actions to pay for, purchase, and use products and services. Our definition of consumer behaviour includes a variety of activities and a number of roles that people hold as consumers. In addition to the actual purchaser (buyer), our definition of consumer includes payers as consumers and users as consumers.
Therefore, we created the solution to adapt activity to diversity of consumer payments and banking services preferences, because business generation means first and foremost a continuous flow of transactions, this must happen as simply, as quickly and efficiently as possible.
One4Retail offers you an easy and reliable way to accept credit card payments without having to worry about certifications or security and keeping the data safe in addition to extra functionalities in order to boost your sales and increase customer satisfaction.