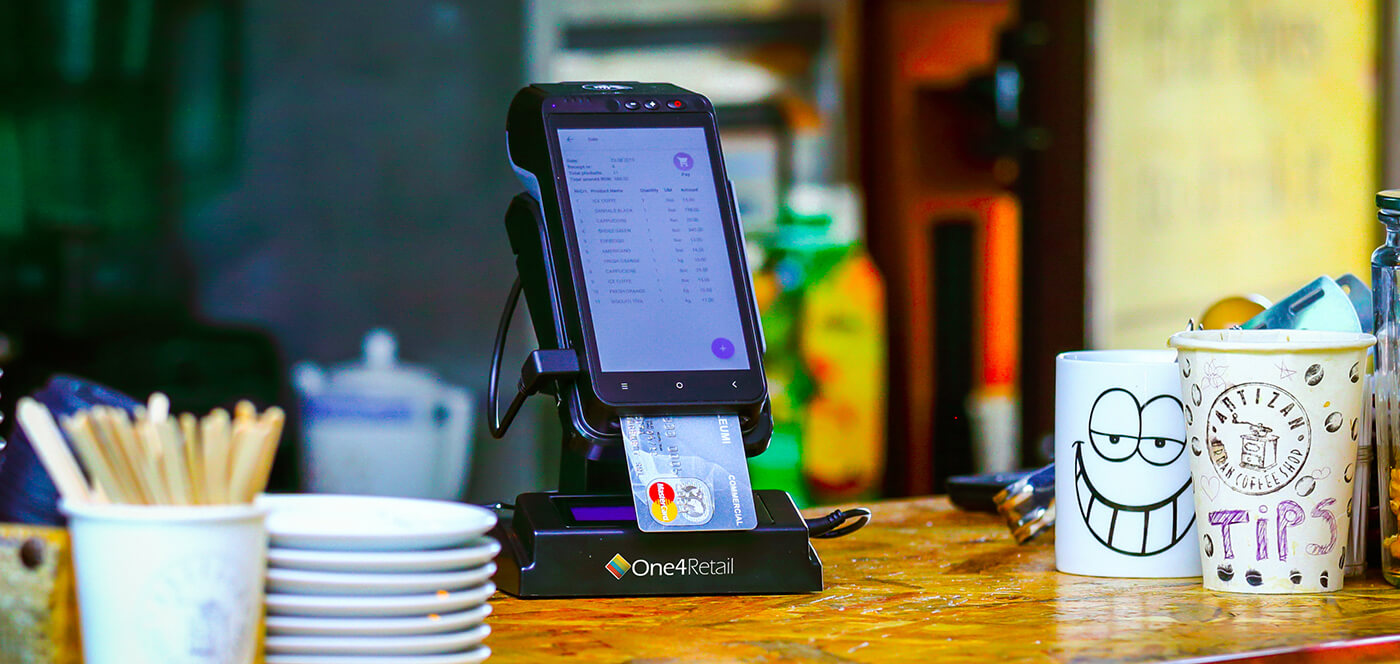 PASS TO NEXT LEVEL
CUTTING EDGE BANK ACQUIRING & EFTPOS TERMINAL
If so far, such a POS/EFTPOS system implies selecting a vendor for each component, both for communication and for maintenance or support, the One4Retail solution is integrated in a unique innovative way, offering all the necessary components to the package without the need for additional conventions or additional investments, resulting in a significant cost and time reduction.
Aside from the cost savings by splitting the terminal between merchants sharing the unit, multi-merchant setups are also advantageous because each party has his or her own merchant identification number. Therefore, each business or contractor would receive funds deposited directly to the individual's bank account. Having a separate identification number allows each individual more autonomy to control their own pricing. However, each individual is responsible for handling any fee or charge backs.
Empowered by Quad-core CPU and massive memory and components, One4Retail enables exceptionally fast processing of applications, and supports additional features for local customisation including special cradle, barcode scanner and fiscal module.
It is your smart choice for one-stop payment and service.